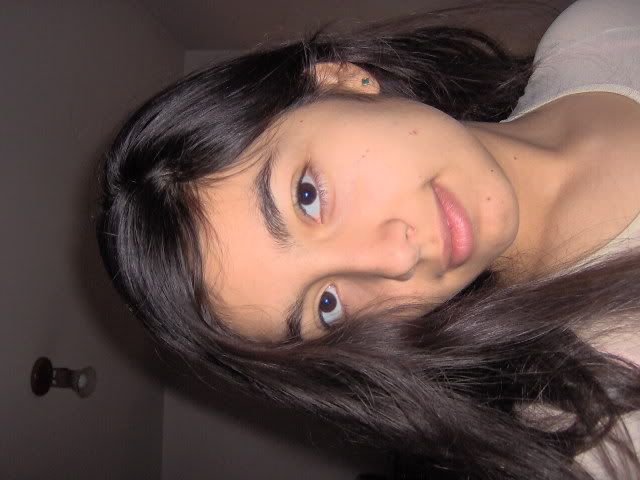 Penname:
GINEVRAWP [Contact - ]
Real name:
Jana
Member Since:
2005.01.15
Last Login:
2009.09.30
Website:
http://ciclicamente.blogspot.com
Bio:
I entered the fanfiction world in Spanish, and was a bit overwhelmed about the huge development it had had, just under my nose. And then, I saw a link to SIYE and was in love forever with English fiction, of course, OBHWF nad mainly H/G.
I am 16 now, although closer to 17. I know for a fact that my writing and English skills have improved, and it has all been thanks to SIYE and Lj. I'm deeply thankful.
Thanks for reading my stories, every review it a step closer to achieving my biggest goal. To be a writer, that is.
Beta-reader:
No
Membership status:
Member
---
Instant Message:
[&nbsp&nbsp&nbsp
None&nbsp&nbsp&nbsp|&nbsp&nbsp&nbsp
None&nbsp&nbsp&nbsp|&nbsp&nbsp&nbsp
jana_noe@hotmail.com&nbsp&nbsp&nbsp|&nbsp&nbsp&nbsp
None&nbsp&nbsp&nbsp]
---
Communication:
[&nbsp&nbsp&nbsp
ginevrawp
&nbsp&nbsp&nbsp|&nbsp&nbsp&nbsp
None&nbsp&nbsp&nbsp|&nbsp&nbsp&nbsp
&nbsp&nbsp&nbsp]
---
Creative:
[&nbsp&nbsp&nbsp
None&nbsp&nbsp&nbsp|&nbsp&nbsp&nbsp
None&nbsp&nbsp&nbsp|&nbsp&nbsp&nbsp
None&nbsp&nbsp&nbsp]
---
---